© 2010 HCREA All rights reserved

We take care of your real estate needs



HCREA provides conflict-free, integrated real estate services for healthcare space users. 

We reduce risk and cost, and increase the value of real estate commitments needed for healthcare practices.

HCREA offers services on a phase-by-phase basis tailored to client needs.

Every project is based on an individualized strategy, space program, budget and project schedule. 

Our focus is never on bricks and mortar.

It is always on your business.

Real estate strategy

Market surveys

Site inspections

Financial and business negotiations

Deal documentation

RFP's to assemble team

Construction management

End-to-end real estate solutions for healthcare space users






Specialized in healthcare real estate


Complete real estate solutions


Committed to improving your business operations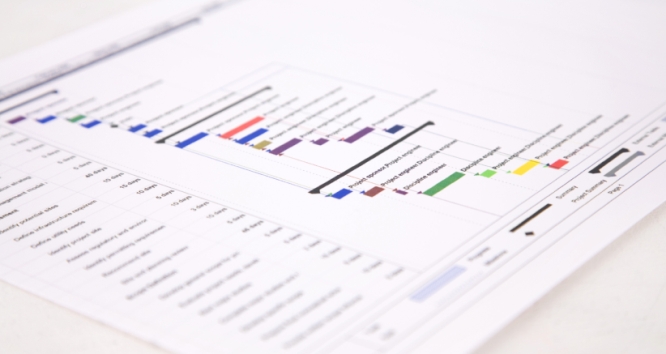 End-to-end real estate solutions for healthcare space users